WhatsApp has launched new convenient features for lovers of voice messages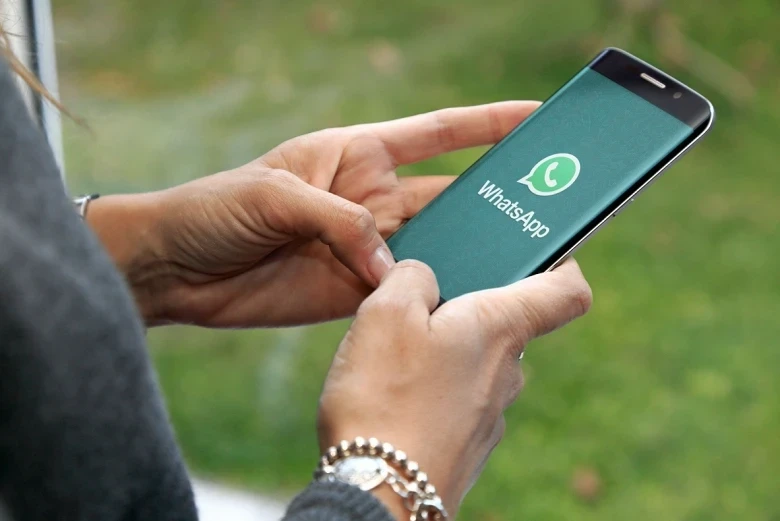 Previously, these innovations has been tested in beta versions of WhatsApp, and now they are becoming available in stable versions of the messenger. As the developers promise, new features will gradually spread over the coming weeks.
In total, there are six innovations for voice messages in WhatsApp:
Playback outside the chat - when switching to another messenger screen, the message playback will not be interrupted.
Recording a message can be paused and then resumed when ready.
When playing, you can also pause the sound, and then resume from the same place when you return to the chat.
Voice visualization - when playing, a sound wave is displayed.
Preliminary listening to the recording before sending.
Playback at 1.5x or 2x speed for both regular and forwarded messages.