Ministry of Agriculture: prices for social bread will not rise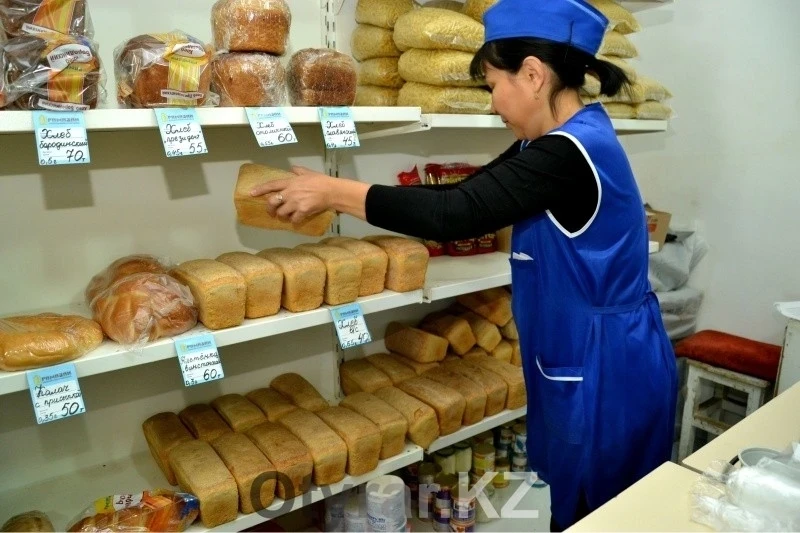 Prices for social bread will not rise, Minister of Agriculture Yerbol Karashukeev said, Standard.kz reports.
"We have 275,000 tons of grain in reserve for a cheaper supply of flour to the regions, so that social bread remains within the limits that are set. As for the rise in prices for bakery products, we see this process. This is due to the fact that since the beginning of the year we have increased the cost of a ton of wheat. If it was in the area of ​​T115-116 thousands, now it reaches T150 thousands in some cases. If we take the market process, taking into account the rise in the cost of material and commodity resources, in general, the rise in the price of wheat in the world, there will be some volatility.
Due to the tenge exchange rate, we expect some increase in prices for flour and derivatives. Social bread will not rise in price - we have it at a level of about T100," Karashukeev said at a briefing. At the same time, he stressed that the price of flour is not growing.
"The price of flour is stable, it is not growing. We will observe this connection exactly until the moment when the disputes do not offend the interests of Kazakhstanis. The situation of hype has nothing to do with the situation with flour millers and producers who cannot find a common price now. The price of flour is stable.
Moreover, we are supplying even cheaper wheat in order to supply cheaper social bread to the market. Once again I say: the price of flour is stable. And this conflict does not affect the price inside. Moreover, we have effective tools to keep this price, especially for socially vulnerable segments of the population, "the press service quoted Karashukeev as saying. According to him, the problems in the industry are caused by disagreements between agricultural producers and flour millers.
"Flour millers and agricultural producers cannot agree on the price at which grain will be sold and at what price flour mills will buy it. And the main part of this volume - 80% - is exported. Here, the Ministry of Agriculture takes the position of an arbitrator, we do not take sides. Each of them runs their own business," the minister said.