The concessional car loan program was approved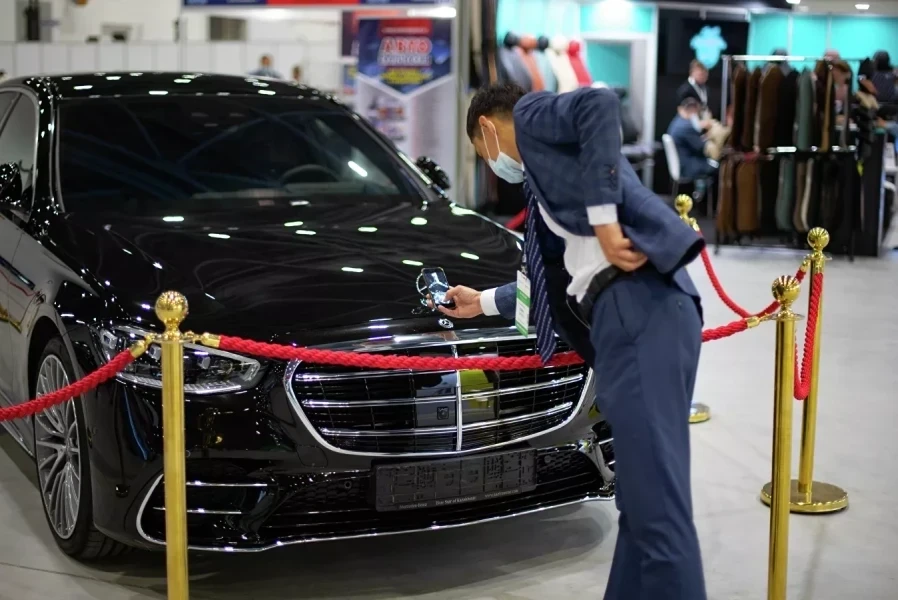 According to the Minister, if the price of the car is higher than the loan amount, you can add money on it.
Kazakhstan has approved a soft car loan. This was announced by Minister of Industry and Infrastructure Development Kairbek Uskenbayev.
"Yes, it was approved today. 10 millions will be given at 4% for 7 years. You can add more than 10 millions. But you will pay it out of pocket," Uskenbayev said.
It should be noted that earlier it was said that there would be a limit on the amount of money that can be added to the loan.
Because there were plans to register only budget cars with a soft car loan.
The main conditions of the program: - loan amount - 10 millions tenge; - 4 percent per annum; - term - 7 years.
According to the Minister, if the price of the car is higher than the loan amount, you can add money on it. There are no specific restrictions.

Standard.kz