Infrastructure and life
KEGOC explained the reasons for the power outages in Kazakhstan, Uzbekistan and Kyrgyzstan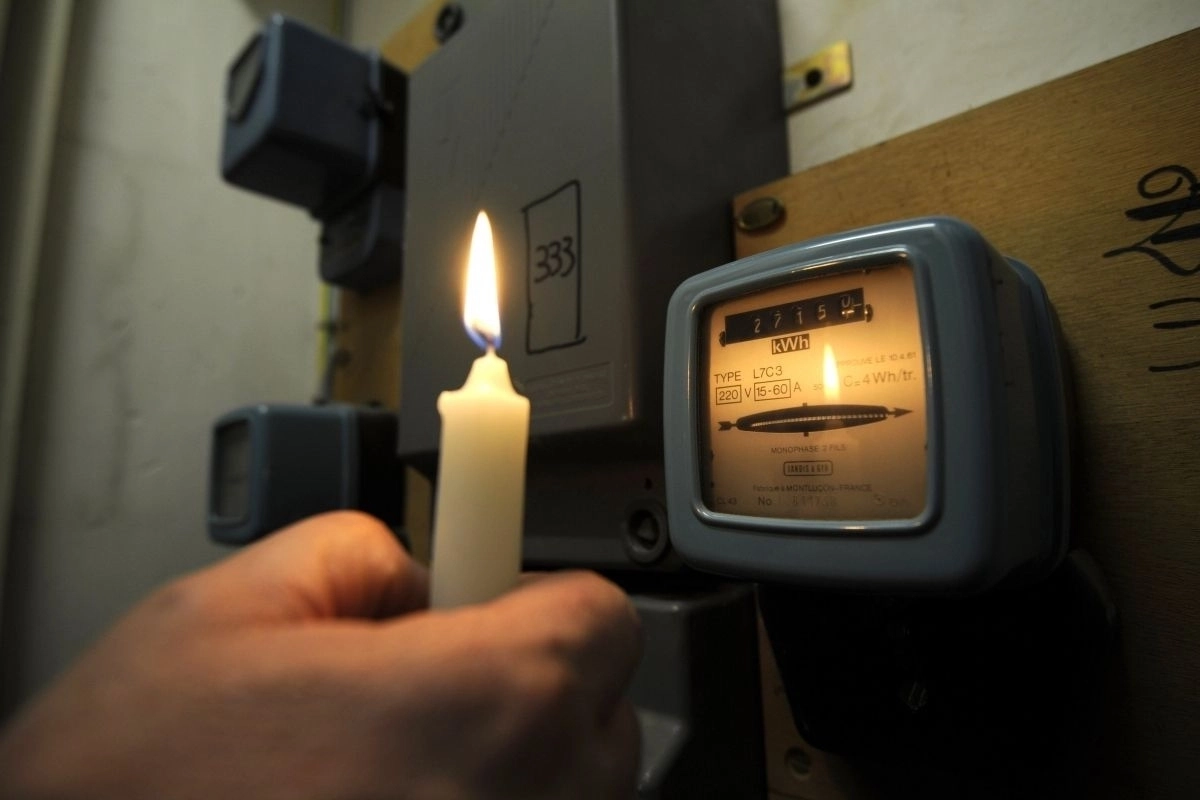 According to the operator, the cause of the accidental imbalance, created in Uzbekistan and Kyrgyzstan, reports Standard.kz
January 25 at 11:59 am (during the Nur-Sultan period) due to a significant emergency imbalance created by the power system of Central Asia (Uzbekistan, Kyrgyzstan), there was an increase in the capacity of electricity transit "North-East Kazakhstan-South Kazakhstan" ».
"As a result, an emergency section of the transit" North-East-South Kazakhstan "was formed with the return of a significant part of consumers of the Southern zone of Kazakhstan," - said in a statement.
The volume of restrictions is an order of 1,500 megawatts.
In the current period, the system operator is engaged in measures to liquidate the accident, the company informs .
Subscribe to our social networks and stay up to date with all the events!
Facebook
Youtube
Instagram
Вконтакте
Форум качества