Kazakhstan hardware stores suspected of price collusion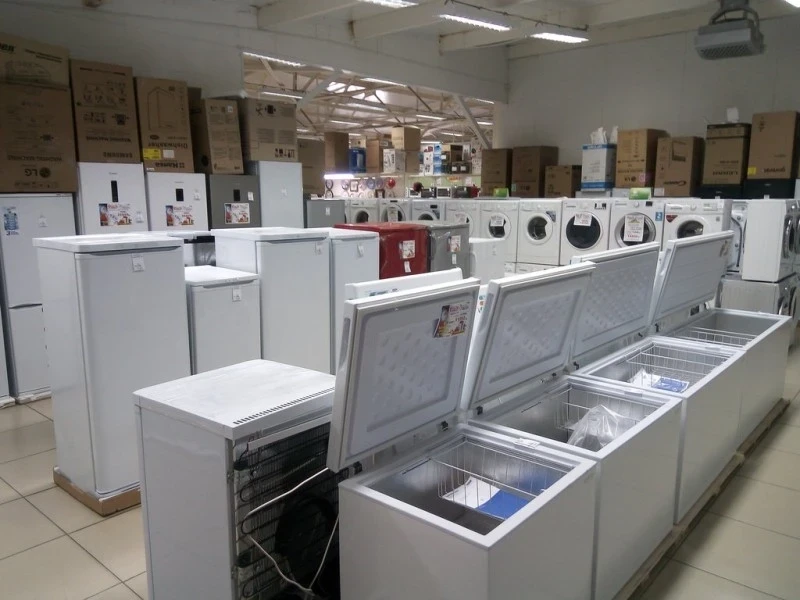 The department of the Agency for the Protection and Development of Competition in Nur-Sultan stated that it had notified the Mechta Market trade network of a violation of antimonopoly legislation, Standaard.kz reports.
As part of the analysis of the commodity market for the sale of household appliances, Mechta Market LLP, as well as the competing companies Arena S LLP and Technodom Operator JSC, the sale prices of goods turned out to be identical.
An analysis of the state of competition in the market for the sale of refrigerators within the boundaries of the city of Ust-Kamenogorsk for the period from January 1 to September 20, 2021 was received, following the results of which, the actions of Arena S LLP, Technodom Operator JSC, Mechta Market LLP found signs of violation of legislation in the field protection of competition," the department said.
At the same time, the department noted, the total share of partnerships in this commodity market exceeds 35 percent, and the share of each entity is more than five percent.
"As a result of maintaining prices, the participants in the concerted actions eliminated competition among themselves in order to create economically unviable conditions for buyers to change the service provider from among these participants in the concerted actions, thereby eliminating the risk of reducing sales for each, which also corresponds to the interest of each of them", — explained in the department.
It is noted that all these market LLPs have their own online stores, which contain information about the availability of goods, prices, discounts and promotions.
"Despite the independent financial and economic activities of organizations, the sale price of goods is the same, which indicates a price conspiracy to overstate and maintain monopoly high prices.
The actions of the above entities are characterized as concerted actions, expressed in setting and maintaining prices for the sale of goods," the department said.
The territorial department was engaged in the verification, since Mechta Market LLP is registered in Nur-Sultan.
The Department of the Agency for the Protection and Development of Competition in Nur-Sultan issued a notification regarding Mechta Market LLP on the need to take measures to eliminate signs of violation of the legislation of the Republic of Kazakhstan in the field of competition protection.