Fines for low-quality services of mobile operators will increase in Kazakhstan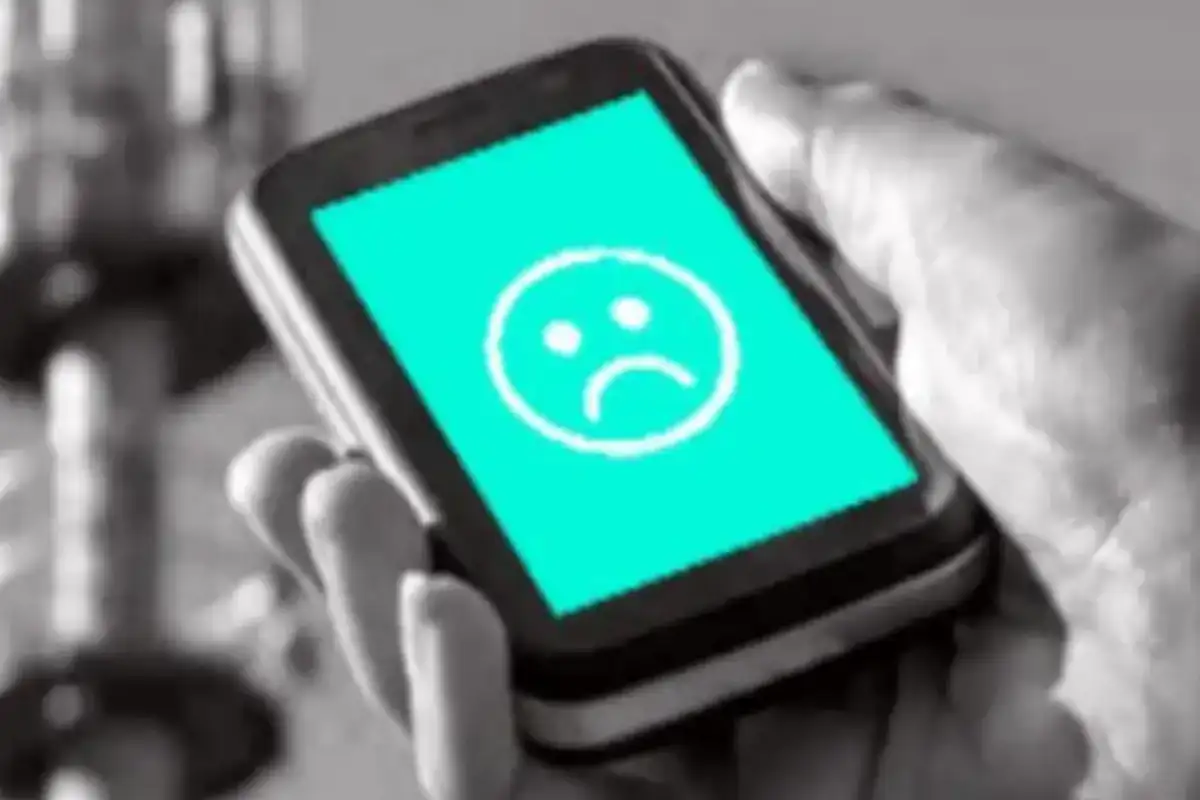 The Mazhilis took over the draft law "On Amendments and Additions to the Code of Administrative Offenses of the Republic of Kazakhstan on Communication Issues", Standard.kz reports with a link to Vlast.kz.
According to Arman Kozhakhmetov, chairman of the committee on legislation and judicial and legal reform, it is proposed to increase fines for mobile operators for poor-quality provision of their services to the population.
"The bill will allow to strengthen the responsibility of telecom operators by increasing the administrative fine for large businesses, provided for by part 1 of Article 637 of the Administrative Code of the Republic of Kazakhstan, for the provision of communication services and Internet access that do not meet the technical parameters established by law," Kozhakhmetov said at the plenary session.
The draft law, developed by the deputies, is aimed at eliminating the digital divide, ensuring maximum access to the Internet and high-quality communication. Kozhakhmetov assures that the document will protect the rights of citizens to receive high-quality communications and the Internet, as well as create additional conditions for competition among operators.ммм