Infrastructure and life
Do we know the marketplace?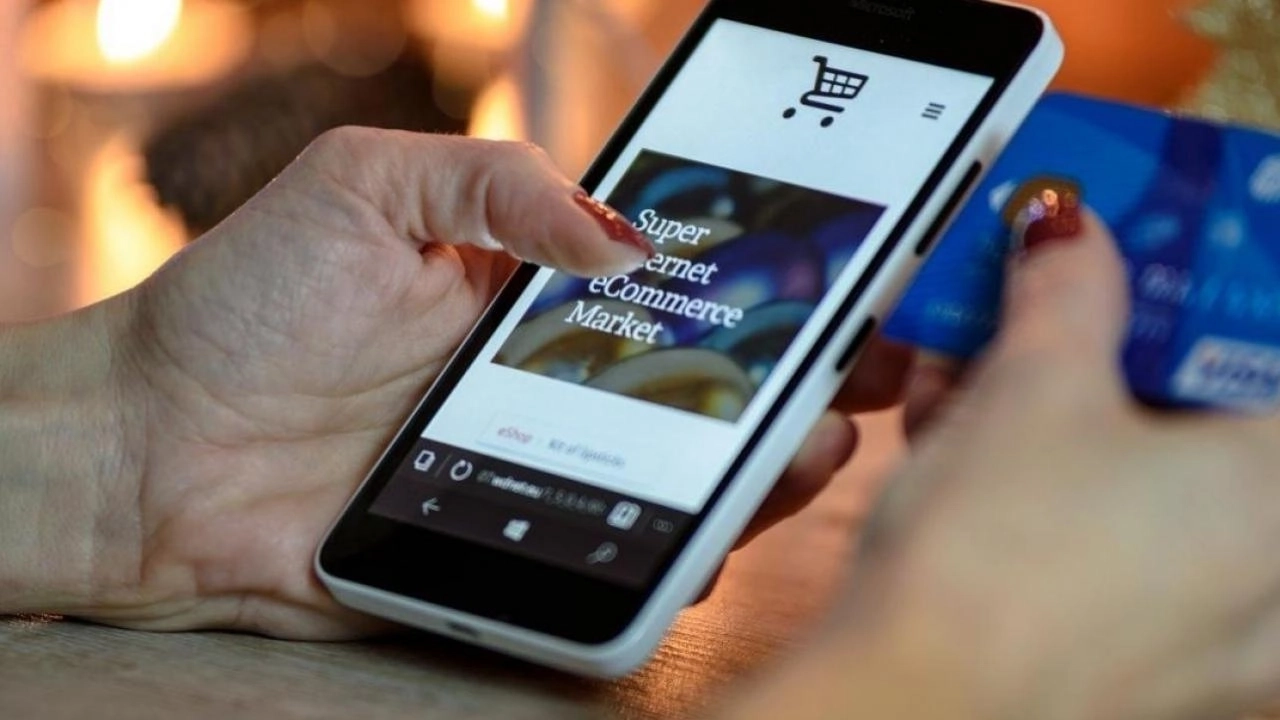 A golden bridge between seller and buyer
With the development of online shopping, the marketplace market is expanding. As the number of consumers increases, so does the number of participants. Kazakhstan is not left out of this trend, which is widespread around the world. So what is a marketplace? Is it different from an online store? What are the disadvantages and advantages? Let's analyze this.
Marketplaces are different from online stores
First of all, let's talk about the concept of "marketplace". It is an online platform that brings together sellers and buyers. Here they find each other and exchange with each other. It's like going to a regular store and whitewashing the shelves. The difference is that the trade takes place online. Here, too, there is a universal type that sells everything you need for life, as well as a specific industry type. It's normal to liken a marketplace to an online store. Because there are indeed similarities. However, here are a few differences. First, there is a difference in the number of sellers and goods. An online store usually sells only a few brands. And in the marketplace there are items of different categories, from different manufacturers. In other words, if you call the first supermarket, the marketplace is a big hypermarket.
Another difference is that online stores often have offline offices. And it is not in the marketplace. However, there are units for receiving goods. And now when it comes to audience and distribution, the marketplace spends more resources to attract users. That is why the scale is wider. And because of the logistics, it is much easier to get here.

Kursiv.kz

Translated by:Standard.kz
Subscribe to our social networks and stay up to date with all the events!
Facebook
Youtube
Instagram
Вконтакте
Форум качества