Infrastructure and life
Airline prices in Kazakhstan increased by 17.7% over the year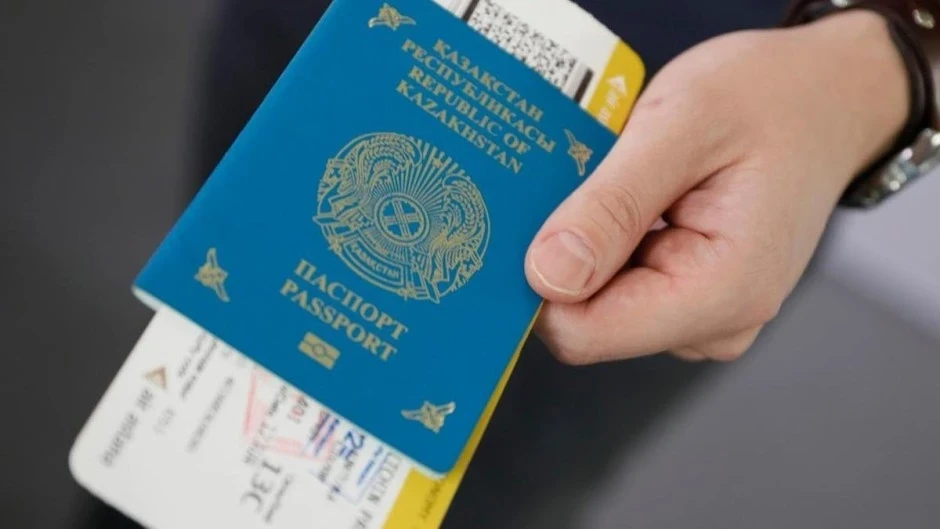 Airline services in Kazakhstan cost passengers 18% more than a year earlier. Meanwhile, the air transportation and logistics sector of Kazakhstan is preparing for changes, Standard.kz reports citing finprom.kz.
The sector of air transportation and logistics of the Republic of Kazakhstan against the backdrop of the situation in Ukraine and sanctions against Russia is expected to change. So, in connection with the current situation with the closure of airspaces, part of the air traffic flow has already been redirected from the Black Sea region to the territory of Kazakhstan, according to the Ministry of Foreign Affairs of the Republic of Kazakhstan.
In just one day, 257 previously unscheduled flights were carried out through the airspace of the country. The increase in the number of flights from Europe to China and Southeast Asia on the southern route implies an additional income of $1.5 million per month for Kazakhstan.
The capacity of the air navigation system of the Republic of Kazakhstan allows to receive additional air traffic without any restrictions, the ministry emphasizes.
Meanwhile, prices for passenger air transport services in the Republic of Kazakhstan grew by 17.7% year-on-year in February this year. In most regions of the country, the rise in prices in the sector was very significant. Most noticeably, prices increased in the East Kazakhstan region - by 45.7% over the year. The three anti-leaders also included Mangistau (by 43.2%) and Turkestan (by 34.8%) regions.
At the same time, in two regions - Akmola and North Kazakhstan regions - prices have not changed, and in Pavlodar and Zhambyl regions they even decreased by 14.2% and 22.2%, respectively.
Subscribe to our social networks and stay up to date with all the events!
Facebook
Youtube
Instagram
Вконтакте
Форум качества