Nur-Sultan resident has two wolves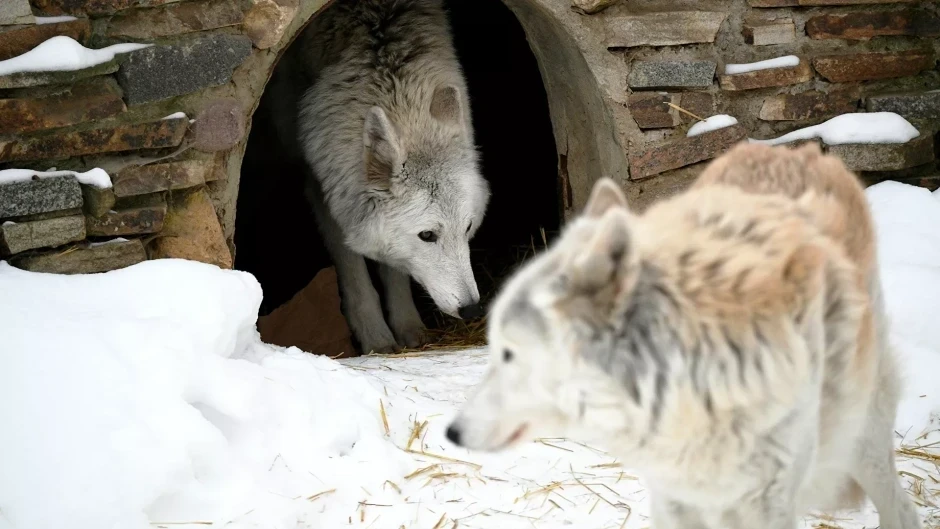 A resident of the capital keeps not one, but two wolves in his house. Neighbors filed a complaint against him. A few months ago, Kh. Ulagat found a wounded wolf in the steppe. There were plans to increase the number of wild animals and make them into movies. However, neighbors reported the matter to the police. Now forestry inspectors are going to fine and take away the wolf.
"Forestry experts are unlikely to take a trained wolf into the wild, because it has become accustomed to humans. It also needs to adapt to nature. , - says the Prince.
The hunter intends to legalize wolves. But it is a lot of work.
The Committee for Forestry and Wildlife contacted the hunter and agreed to meet next week. He also said that the problem will be solved optimally. But the wolves are taken away.
"After the wolves are confiscated, our specialists will review their condition with veterinarians. If they have the opportunity to adapt quickly, they will be released into the wild. If their adaptation is in doubt, they will be sent to special zoos and detention centers," said Maksat Nasyr.

Standard.kz