TURKESTAN: Private schools and dormitories will receive grants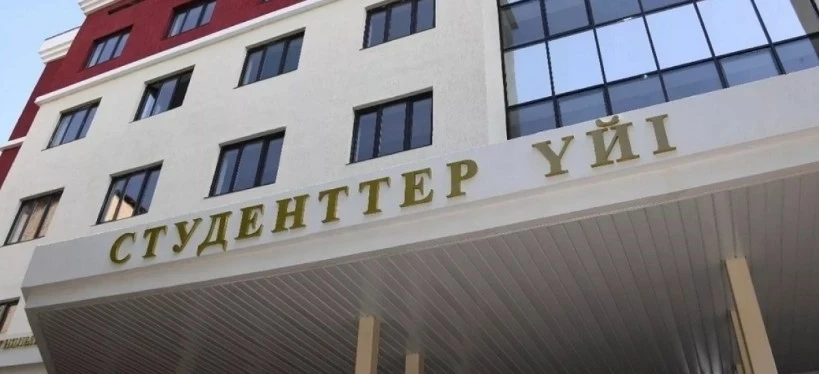 It will be implemented in partnership with the public and private sectors.
Today, the country needs more than 63 thousand places for students. In order to meet this demand, the state has launched a special project. Alpamys Satybaldin, Director of the Department of Promotion and External Communications of the Financial Center JSC under the Ministry of Education and Science of Kazakhstan, said at a briefing. According to him, projects aimed at improving the living conditions of students will be implemented in partnership with the public and private sectors.
"We urge investors and individual entrepreneurs to invest in the construction of student dormitories with the financial support of the state. An individual builder, represented by an investor, educational institution or entrepreneur, launches the facility at his own expense. In case of successful commissioning of the facility, the state will place a targeted state order on it, "Alpamys Aidarovich said.
Students are accommodated in dormitories built by individual entrepreneurs at their own expense through the state order. Dormitory owners also have the opportunity to charge students for dormitories at market prices. To date, 124 dormitories for 30,630 beds have been commissioned in this way.
For example, in order to eliminate the shortage of educational institutions, a system of per capita funding for private schools has been introduced. In other words, an entrepreneur can build a school and receive a grant under the state program for each student who studies there. According to the speaker, the interest of entrepreneurs in this area has increased, as a result of which the number of private schools in the country has exceeded 400.
In addition, the briefing revealed the launch of the state educational savings system "Aqyl". This project is designed to allow graduates to study at universities for a fee. That is, any parent can save money as a guarantee for their child's higher education. The bank pays up to 9% per annum on deposits, while the state pays 5-7%
Ernur.kz
Translated by:Standard.kz