In Kazakhstan, the rules for conducting the UNT have changed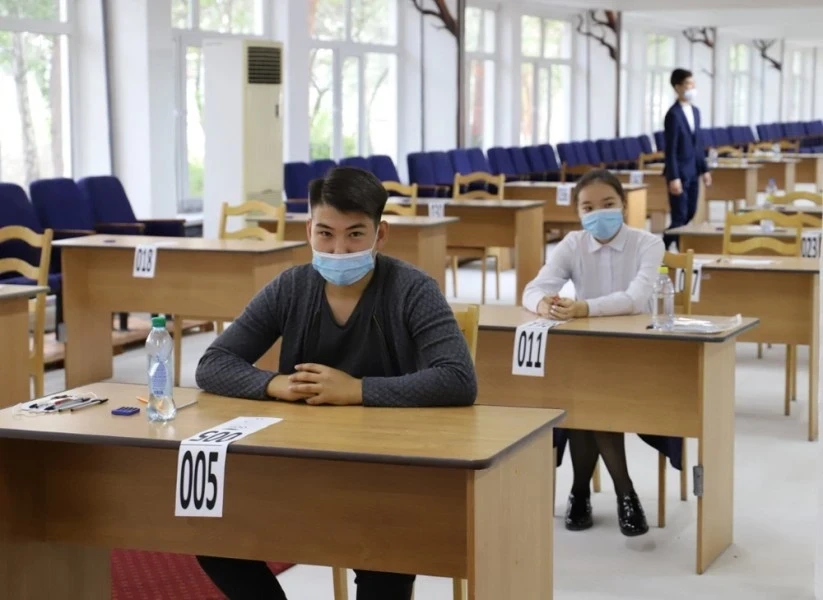 The rules for conducting the Unified National Testing (UNT) have changed in Kazakhstan, Standard.kz reports.
In particular, amendments were made to the order of the Minister of Education and Science dated May 2, 2017 No. 204 "On approval of the rules for conducting unified national testing and the provision of public services "Issuing a certificate for passing a unified national test".
The timing of the UNT has changed, the list of items and devices prohibited for carrying has been expanded, and changes have been made to the time for passing the UNT regarding children with disabilities.
The full text of the order of the Ministry of Education and Science is available in the Standard Control Bank of Kazakhstan's normative legal acts.