The smartphones which emit the most radiation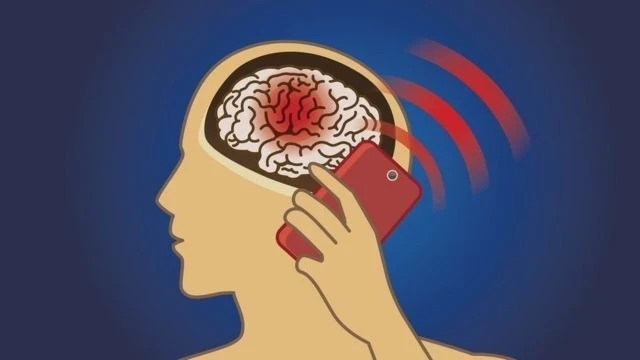 Fresh data from BanklessTimes allows you to find out which of today's smartphones have the highest level of electromagnetic radiation.
The worst was the Motorola Edge with a SAR of 1.79 W/kg. The problem is that this is almost 0.2 W/kg less than the maximum value recommended by the US Federal Communications Commission (1.6 W/kg). And this is the only smartphone that went beyond this limit.
However, a couple more devices - ZTE Axon 11 5G and OnePlus 6T - are as close as possible to the limit. The rest of the anti-rating leaders have a significantly lower SAR. At the same time, it is worth noting that in the top ten there are three Google smartphones, a couple of OnePlus and two Sony models. It is worth noting the fact that there are no completely fresh smartphones on the list, which pleases.

Standard.kz