Leisure
The issue of renting Hollywood movies is being discussed in Kazakhstan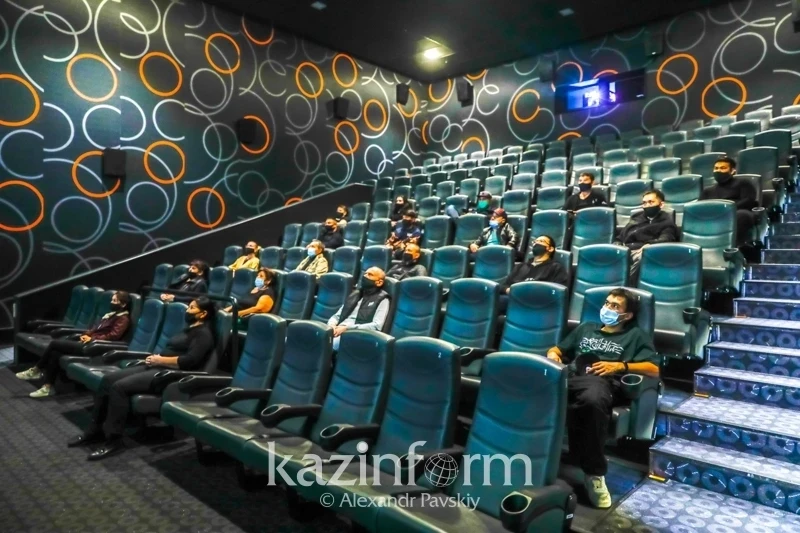 The Ministry of Culture and Sports of the Republic of Kazakhstan chaired a meeting on the development of the film industry in the country under the chairmanship of Dauren Abayev. It was attended by heads of well-known domestic companies in the film distribution market, Kazinform reported.
At present, all necessary negotiations are underway with foreign companies.
In particular, three Hollywood studios - Universal Pictures, Warner Bros. and Paramount Pictures will continue to present their paintings to Kazakhstani viewers in accordance with the previously approved schedule. Domestic film distributors are in direct talks with the Walt Disney Company and Sony with the participation of the Ministry of Health of the Republic of Kazakhstan. There are no significant barriers to reaching appropriate agreements. The results of the talks and other details of the further work of Kazakhstan's cinemas will be announced later.
Subscribe to our social networks and stay up to date with all the events!
Facebook
Youtube
Instagram
Вконтакте
Форум качества