Education
How and what to learn online in 2022?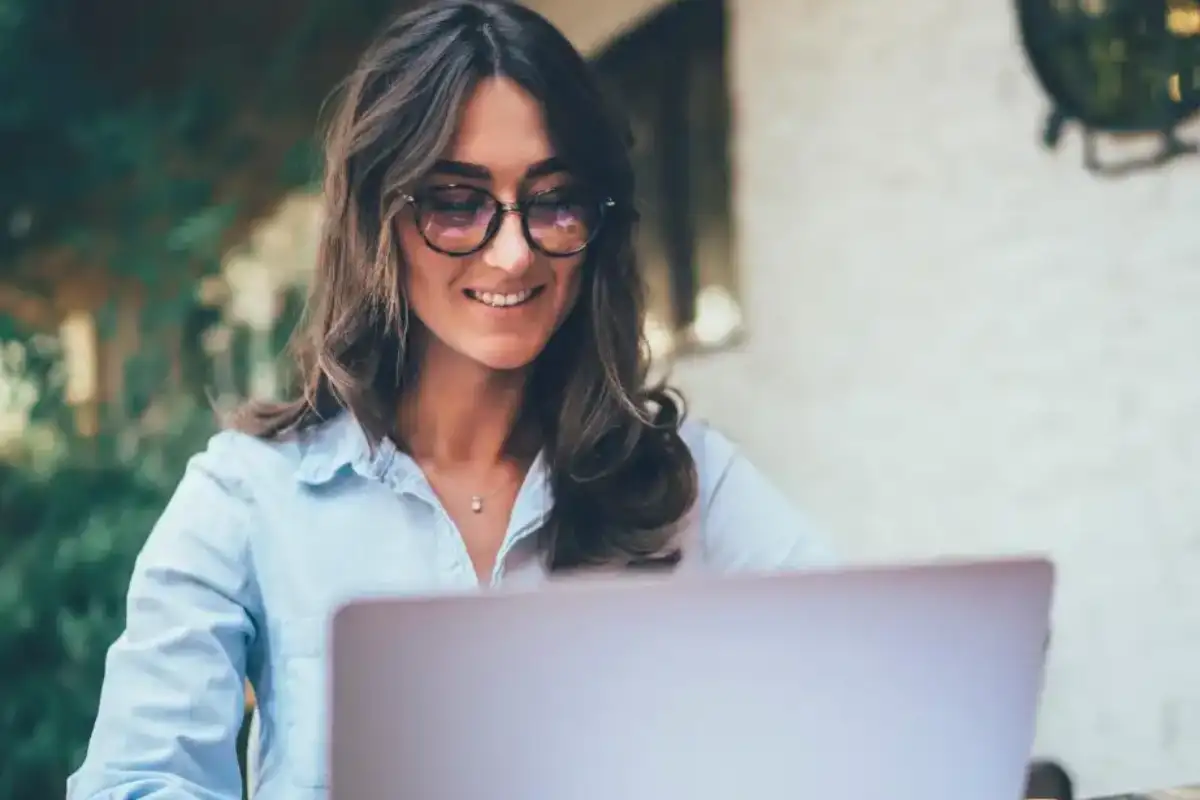 GeekBrains, together with Research.Mail.Ru, conducted a survey of Runet users. Especially over the past year, the study focused on online learning, which has become a fairly popular form of education for people of all ages.
The types of online classes can be very different: these are electronic textbooks with tests and assignments, and webinars where you can ask a question to the teacher and colleagues, and video courses that you can watch and listen to as many times as you need, and skype-one-on-one communication -tet with a mentor ...
Of the 2000 respondents, more than half (52%) prefer video lectures in real time, 47% prefer training videos on various platforms, and about 30% recognize the convenient format of webinars and personal communication with a teacher in Skype.
What is online learning used for? 32% of people noted that they studied online to improve their professional knowledge and skills, and 26% wanted to learn a foreign language.
Also, the acquisition of new professions in a distance format is now being promoted.
More than half of the respondents indicated "general development" as the reasons for learning, 47% - career advancement, and the same number - the deepening of existing knowledge, but almost 30% would like to radically change their occupation.