Government
Tokayev: We need to give priority to technical professions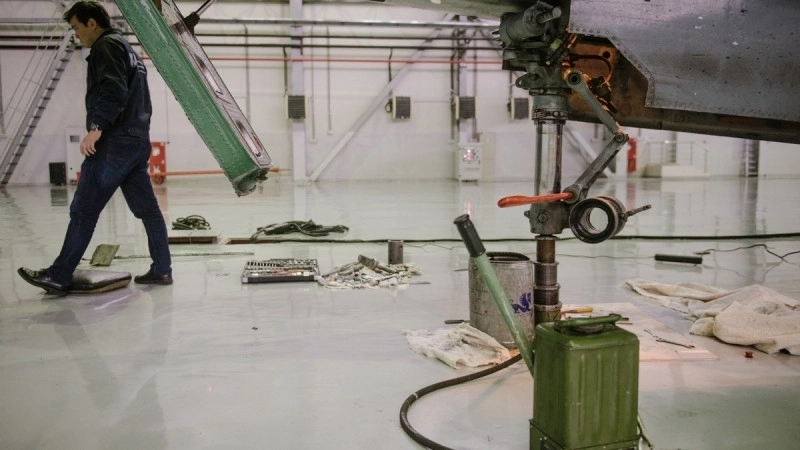 President Kassym-Jomart Tokayev called for changing the priority from humanitarian education to technical education, Tengrinews.kz correspondent reports.
"We all need to change our view of education. The time for passion for the humanitarian education has passed. Priority should be given to technical professions. A new generation of industrial engineers is to be nurtured," the president said at a meeting of the Majilis.
Subscribe to our social networks and stay up to date with all the events!
Facebook
Youtube
Instagram
Вконтакте
Форум качества