Government
Railway station opened again in Nur-Sultan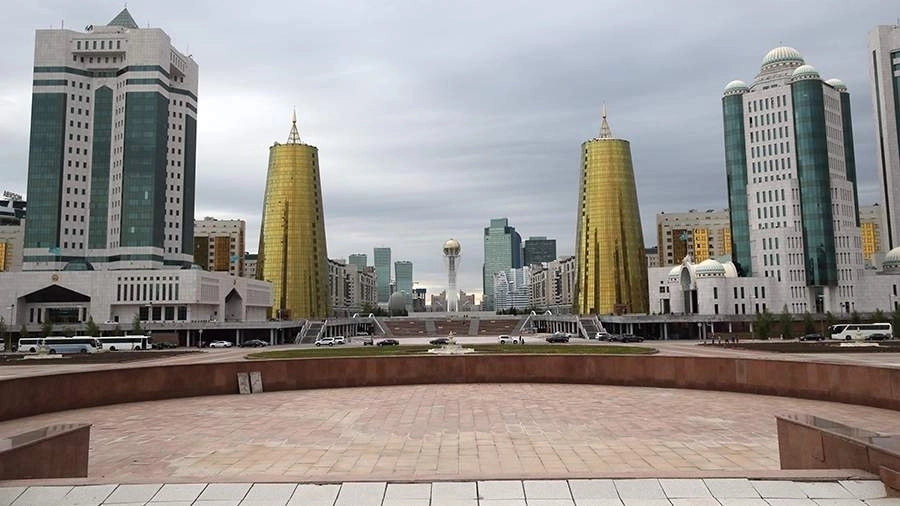 The railway station of Kazakhstani Nur-Sultan has begun active work, Standard.kz reports.
The station is still not crowded and the schedule is not as regular as before, but the station still receives and dispatches trains to the cities of Kazakhstan.
Moreover, many citizens are now returning to the capital and other cities after the riots.
On January 11, access to the wired Internet was resumed in the capital of Kazakhstan. At the same time, a mobile internet connection is still not possible.Since January 10, cash can again be withdrawn in Kazakhstan, operations with money have resumed in the offices of Kazpost. On the same day, the country began to issue pensions and benefits by mail, it will work subject to the availability of the Internet. At the same time, banks and financial institutions in the republic are closed due to the state of emergency.A day earlier, on January 9, the press service of Sberbank in Kazakhstan reported that the services of the company's mobile application are returning to work. At the same time, applications function without access to the network.
On January 2, protests began in Kazakhstan due to the rise in prices for liquefied gas. In some cities, rallies escalated into riots. The situation has become especially aggravated in the largest city of the country - Alma-Ata. The protesters, among whom, according to the authorities, were extremists, broke into the administration building, set fire to the prosecutor's office, the office of the ruling party and seized the presidential residence.Violators of law and order armed themselves and began to loot, destroying shops, pharmacies and banks in the city. The criminals ransacked the offices of five TV channels, tried to attack the pre-trial detention center and attempted to enter the territory of a military unit in the Aktobe region.
The President of Kazakhstan, Kassym-Zhomart Tokayev, noted that the seized government offices were terrorist groups. He stressed that the bandits who caused the riots had received serious training abroad. The presidential administration of the country specified that among the militants operating in Alma-Ata there were snipers with special rifles.
On January 11, peacekeepers from the countries of the Collective Security Treaty Organization (CSTO) stopped the riots in Kazakhstan. The situation in the country remains extremely difficult, but the appearance of peacekeepers prevented chaos, which could lead to the worst scenario - a coup d'etat. The Kazakh authorities have announced that they are in control of the situation, but special operations by security officials are still going on the streets of Almaty.