Government
Kazakhstan will not host the World Chess Championship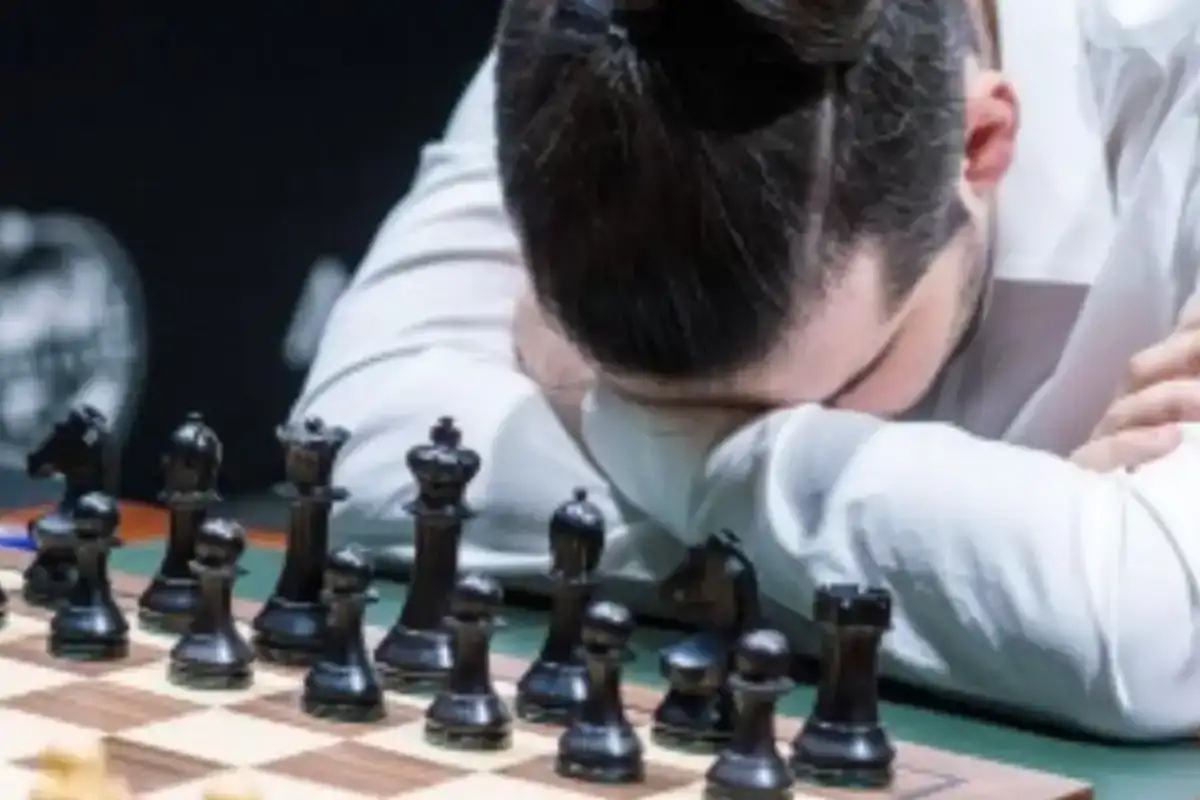 The 2021 World Rapid and Blitz World Championship will not take place in the capital.
This was announced by the International Chess Federation (FIDE) on Twitter.The competition with a prize fund of $ 1 million was to be held in the capital of Kazakhstan on December 25-30. It is planned that more than 200 athletes from 50 countries will take part in it. Among them are former and current world champions, who are at the forefront of the ranking. The reason for stopping the race is restrictions on the coronavirus.
FIDE has announced that it will offer alternatives to the tournament.
Source:https://baq.kz/news/othernews/shveycariyany/
Translated by:Standard.kz