Government
Kazakhstan will abandon the basic pension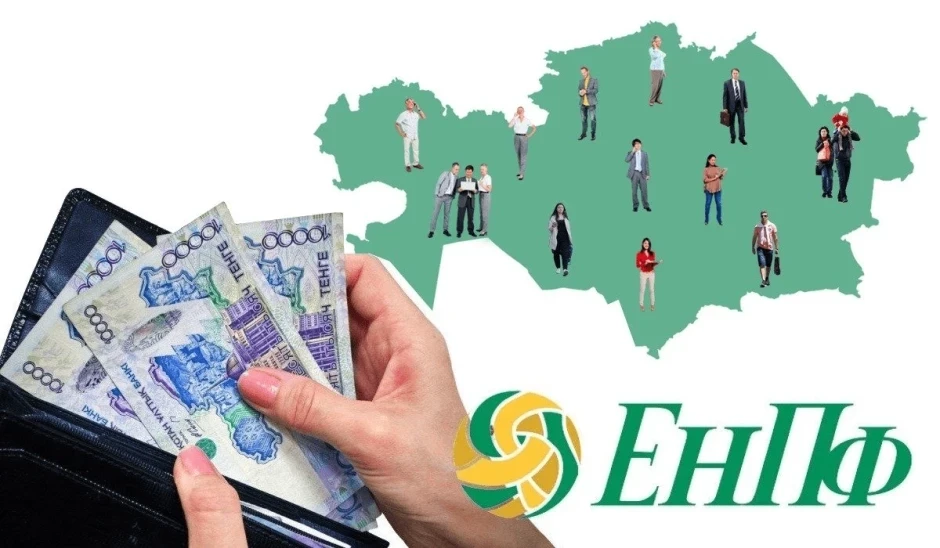 During an expanded meeting of the collegium of the Ministry of Labor and Social Protection of the Population of the Republic of Kazakhstan, following the results of work in 2021 and plans for 2022, the head of the department, Serik Shapkenov, spoke about how the pension system of Kazakhstan would develop further, Standard.kz reports with reference to gov.kz.
In his speech, Serik Shapkenov emphasized that the provision of pensions to citizens is an area of ​​work of the MLSPP, which already today requires decisive measures to prevent the situation of future pensioners from worsening.
The minister recalled that today there are 2.2 million pensioners in the country, the average pension from the budget is 99,937 tenge (including solidarity pension - 68,839 tenge, basic - 31,098 tenge).
In 2021, Kazakhstanis received the right to withdraw part of their pension savings for the improvement of living conditions and treatment. As of February 18, 2022, more than 1 million applications have been approved in total in the amount of about 2.79 trillion tenge.
At the same time, the minister noted, the coefficient of replacement of lost income by pension decreases every year, taking into account the transition from solidary to funded pension.
"According to the actuarial calculations of the UAPF, in 2028 the pension will replace only about 47.4% of the average monthly salary. In 2040 - 39.2%, and in 2060 - only 29.5%. Therefore, in order to ensure the effectiveness of the pension system, work is currently underway to introduce changes and additions to the current Concept for further modernization of the pension system," the head of the Ministry of Labor said.
Subscribe to our social networks and stay up to date with all the events!
Facebook
Youtube
Instagram
Вконтакте
Форум качества