Government
Kazakhstan monitors prices for food products: where to call if prices are too high?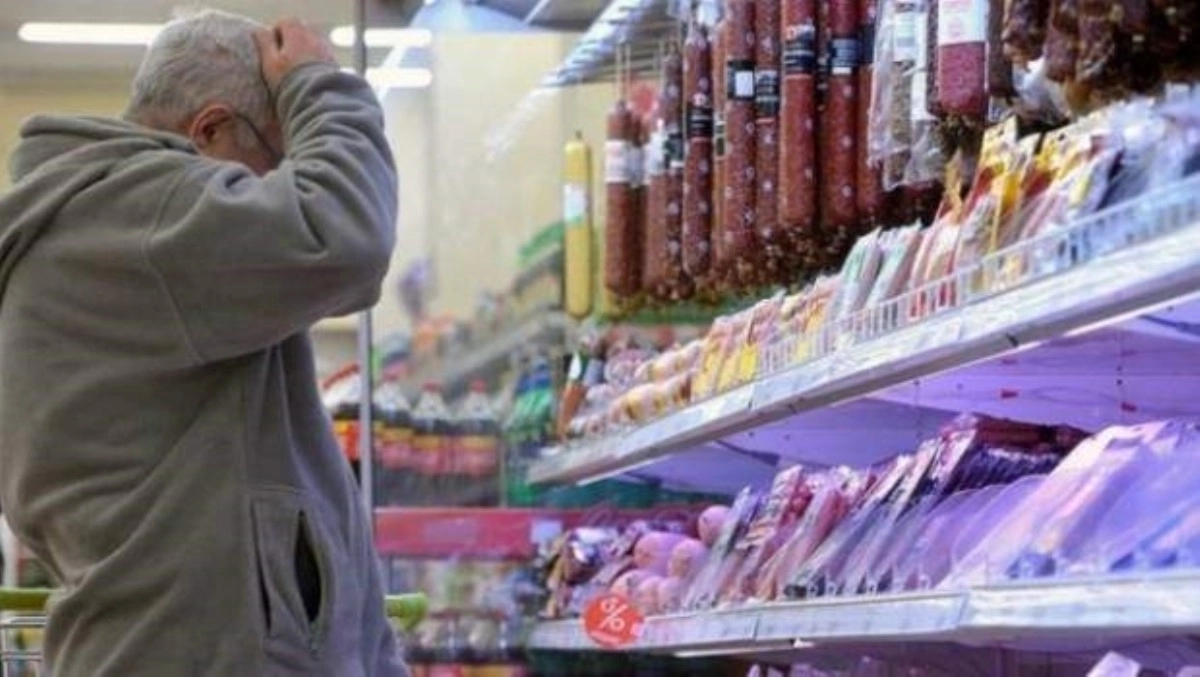 Since January 5, Kazakhstan has been conducting daily monitoring of prices for all positions of socially significant food products by regions. Serik Zhumangarin, chairman of the Agency for Protection and Development of Competition of the Republic of Kazakhstan announced this, Standard.kz reports.
"In order to prevent violations of competition law, the Agency takes the following operational measures. In the markets of socially significant food products (SZPT), 189 acts of antimonopoly compliance were concluded with manufacturers, wholesale suppliers and retail chains in terms of price containment and the establishment of a trade markup of up to 10%.
On a daily basis, since January 5 of this year, prices have been monitored for all positions of NWTP by region," Serik Zhumangarin said during a government meeting.
According to the Chairman of the Agency, eight investigations are underway on grounds of anti-competitive concerted practices and abuse of dominance: six investigations against egg producers, one investigation for sugar, one investigation for chicken meat.
Subscribe to our social networks and stay up to date with all the events!
Facebook
Youtube
Instagram
Вконтакте
Форум качества