How public transport will work in Almaty from January 11?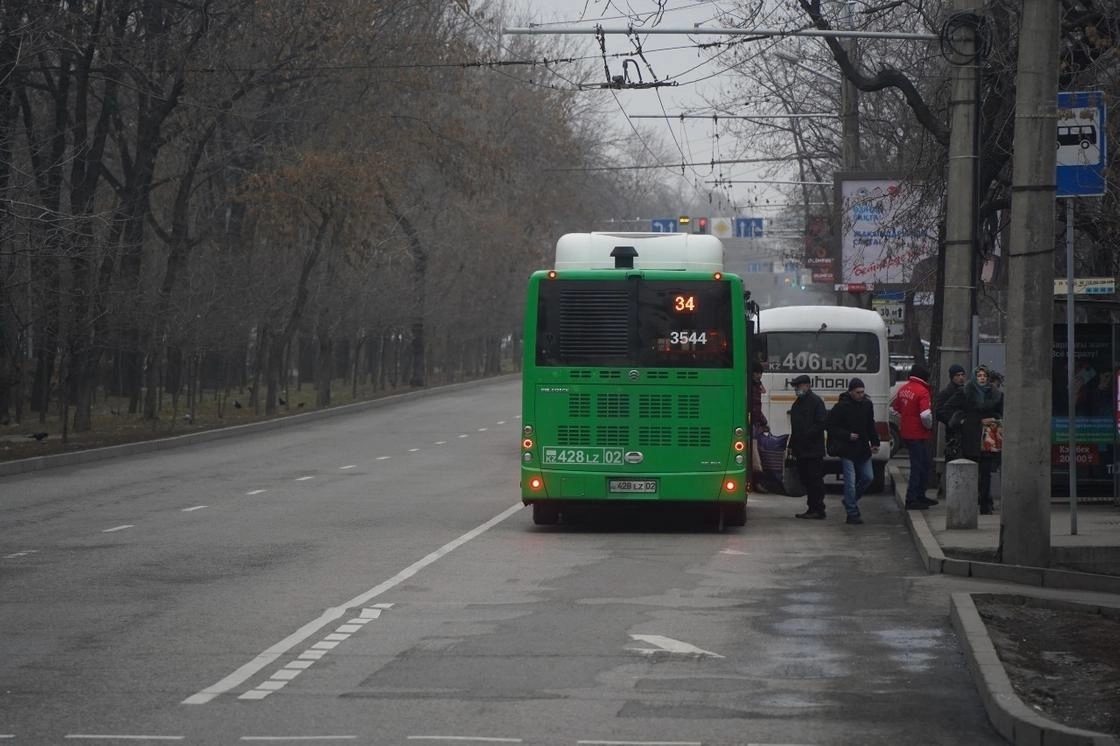 Public transport has been resumed in Almaty since January 11, Standard.kz reports.
From January 11, 2022, public transport in Almaty will operate from 7.45 to 20.00, according to the Urban Mobility Department.
Some bus routes will change due to the situation in the city.