From March 30, Russia opens land borders with Kazakhstan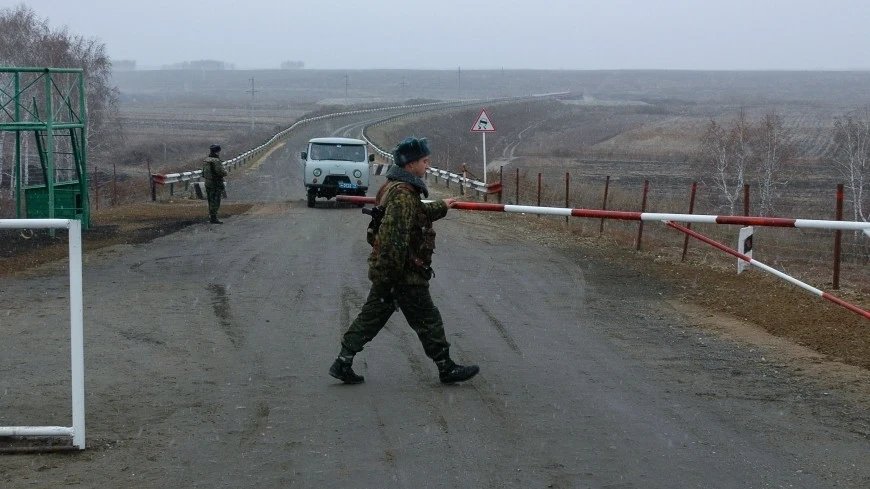 From March 30, Russia lifts restrictions on crossing land borders with Kazakhstan and Mongolia. This was announced on Thursday at the operational headquarters for combating coronavirus infection, Standard.kz reports.
"The operational headquarters for the prevention of the importation and spread of a new coronavirus infection decided from 00:00 Moscow time on March 30, 2022 to lift restrictions on the entry of citizens of Kazakhstan into Russia and on the exit of Russian citizens to Kazakhstan through the land section of the Russian-Kazakh border, as well as citizens Mongolia to Russia and citizens of Russia to Mongolia through the land section of the Russian-Mongolian border," the headquarters said.
According to Deputy Minister of Transport Dmitry Zverev, the department has submitted an application to the operational headquarters to lift restrictions with other countries. We are talking about road and rail routes.
Recall that Russian land borders have remained closed due to the coronavirus pandemic since March 2020.