Government
Analysts told which countries have the cheapest and most expensive gasoline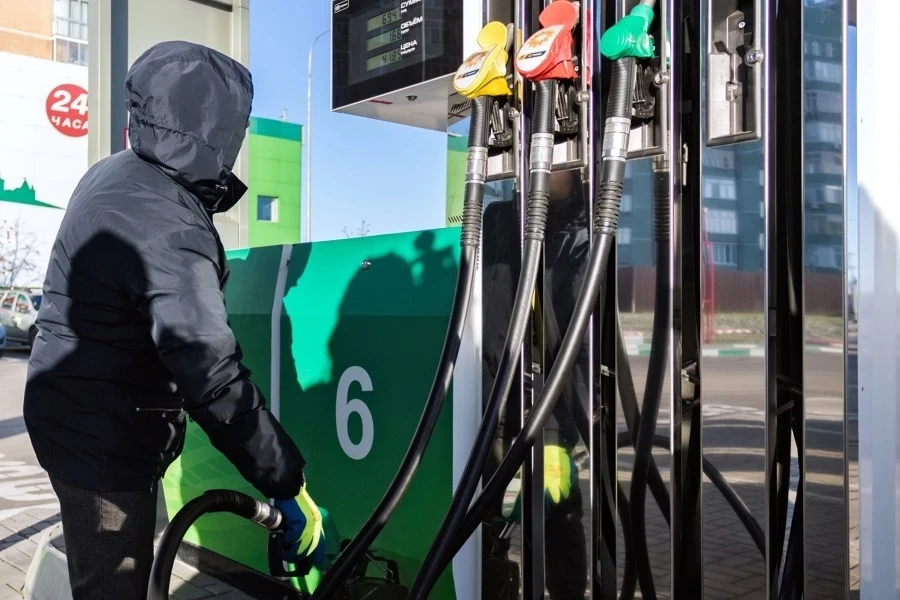 Kazakhstan entered the list of countries with the cheapest gasoline. The cost of fuel in the country is three times less than the world average, Tengrinews.kz reports with reference to GlobalPetrolPrices.
The average price of gasoline worldwide is $1.32 per litre. There is a significant difference in gasoline prices between different countries. According to the portal, as a rule, rich countries have higher prices, while poor countries and countries that produce and export oil have significantly lower prices. The only exception is the USA - an economically developed country with a relatively low cost of gasoline.
The difference in prices in different countries is due to different taxes and subsidies on gasoline. The authors of the article noted that all countries have access to the same cost of oil on international markets, but impose different taxes. As a result, gasoline prices also vary.
The cheapest gasoline, according to analysts, is sold in Venezuela and costs $0.025 (about 12 tenge) per liter. Libya, Iran, Syria, Algeria, Angola and Kuwait follow.
Kazakhstan is in eighth place in the ranking with a cost of $0.393 per liter. This is about 199 tenge, as analysts calculated.

Translated by:Standard.kz
Subscribe to our social networks and stay up to date with all the events!
Facebook
Youtube
Instagram
Вконтакте
Форум качества